Today sees the start of the World's largest computer trade show: CeBIT in Hanover (Hannover).
I used to travel each year to CeBIT as an exhibitor, which meant that I spent a couple of days in advance setting up equipment on the stand. For the last few years, however, I have been going as a visitor in my professional capacity as an IT consultant.
Last year I even produced a podcast during and after my visit about the fair.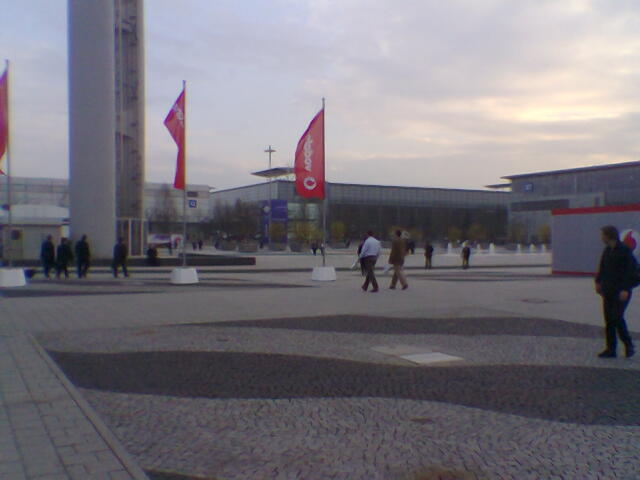 This year, however, I shall be staying at home. One reason is that I discovered last year, that smaller fairs that are only open to IT professionals are much more valuable for me, as I can talk directly to other people from the industry without queuing up and walking several kilometers.
The other is almost a form of silent protest. CeBIT decided that they want to encourage more women to visit the show. Nothing wrong with that in principle, but to do this they are giving away free tickets for entry on Saturday.
It makes the whole idea sound something like a dating party: free entry for women, men pay 38EUR each! Even students have to pay 17EUR to get in (the male ones, that is).
The offer clearly states "This offer is only available for women". I wonder how they get away with such offers, in a country that at any other time would be so strict on equality?