Tuesday, 3rd October, 2023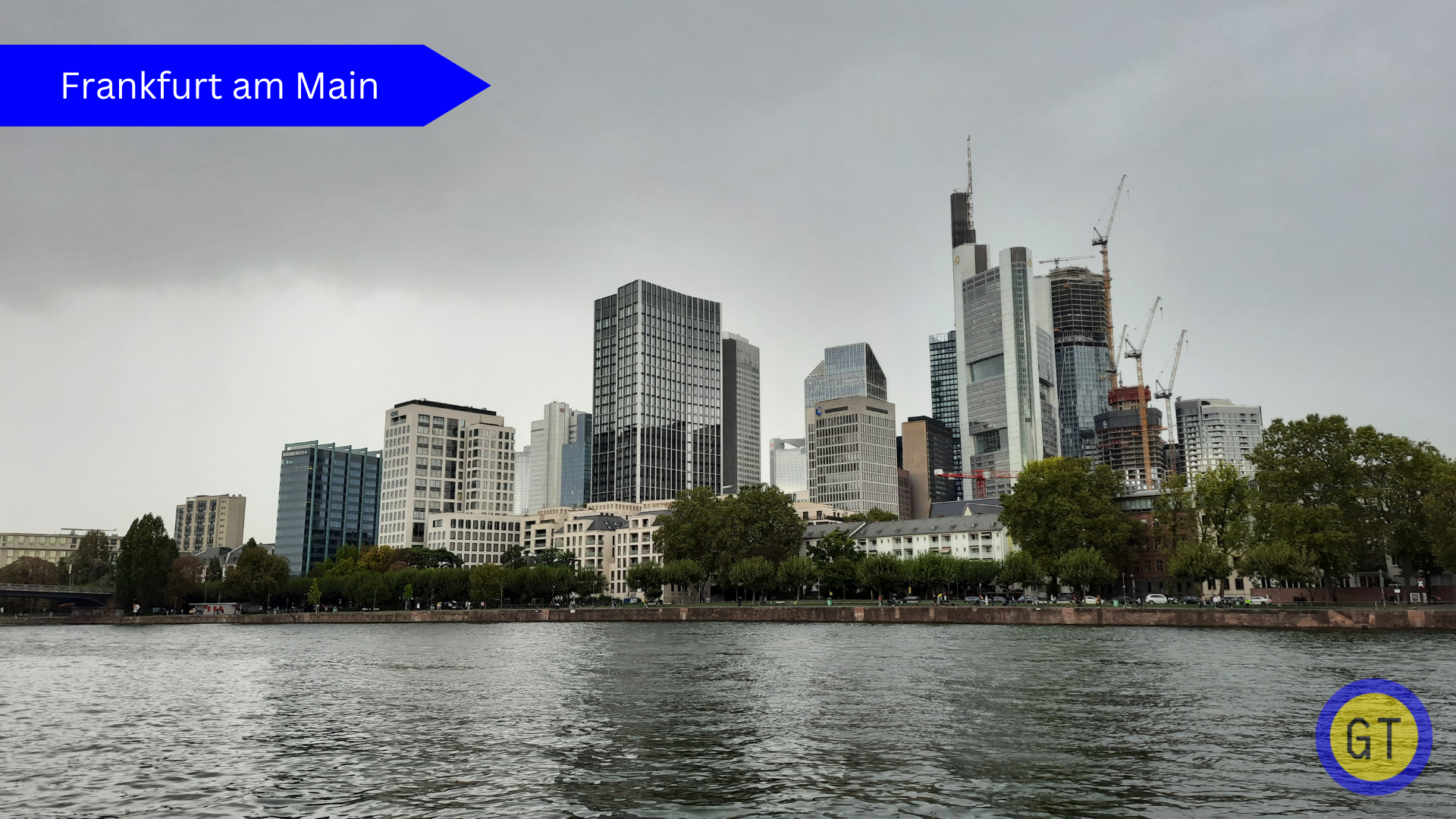 [Read more…]
The Kenia Kinder Hilfe e.V. is a charity based in Oberursel that runs an orphanage with school and training centre in Kenya. They recently celebrated their 20th anniversary:
Between the years 2011 and 2019 I attended at least one performance of the Störtebeker Festspiele each year. In some years I visited the island of Rügen twice – once for the press performance and once on holiday – and saw three performances of the same play.
Of course, the Covid pandemic changed all of that, so what would have been my tenth year everything got cancelled. The set was built, tickets sold, no performances took place. The year after, 2021, the decision was taken early on to cancel the performances. In the end, the theatre was able to re-open in 2022 with precautions in place to isolate the actors from the audience and avoid possible infections.
Between 2020 and 2022, the actor playing Klaus Störtebeker – Alexander Koll – hat given up the role, resulting in new posters being produced and the role being re-cast to Moritz Stephan. 2022 also saw the interesting addition of a small canal to the stage, with part of the action taking place in Holland. But, after over two years of travel restrictions, we had set other priorities for the summer holidays and did not make in to Rügen.
So this year saw our Return to Rügen and to Ralswiek! Having spent the day in the village which included a walk to the stables, we attended the birds of prey show followed by the 2023 play "Gotland under fire" where – with permission – I was able to take some photos.
[Read more…]