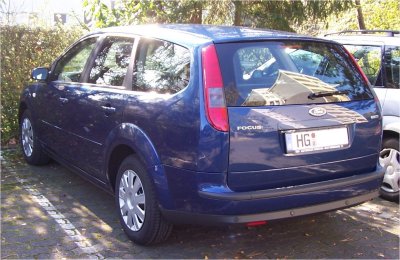 2011 saw the introduction of a new type of petrol in Germany: E10.
What sounds like a London post code is actually a mixture of normal petrol and bio-ethanol.  10% bio-ethanol to be precise, hence the name.
The reason for this is an EU directive (2009/30/EG) which intends to
reduce carbon-dioxide emissions
reduce dependency on the oil-producing countries
A similar step was taken a few years ago, when E5 was introduced – with 5% bio-ethanol.
And yet, the E10 is more controversial than E5 was.  For a start, it was said that almost all cars could run on E5 without modification, but for E10 this is not the case, and so petrol stations have to offer the normal "Super" type of petrol as well until 2013.  After that, owners of older cars may be forced to upgrade their vehicles or buy the more expensive "Super plus", assuming that is still compatible.
The main reasons for a car not being compatible are
the fuel lines not being strong enough, as bio-ethanol is more corrosive than normal petrol
the motor not being able to handle the mixture, due to the lower energy capacity that bio-ethanol has
But it appears that E10 is here to stay, so if you are planning on visiting Germany this year, you might like to find out if your car is E10-compatible first.