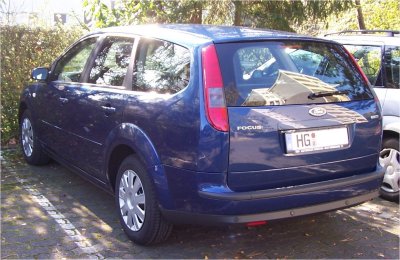 There has been a lot of discussion recently in Germany about the introduction of the new E10 petrol.
Is it really good for the environment?
Does it really cut CO2 emissions?
Will it cause monotonous landscapes and food shortages?
However I am sure that the question on most motorists' minds is "will it damage my car?"
To help answer this question, the Deutsche Automobil Treuhand who, amongst other things, are one of the sources that car dealers use to estimate the value of a used car, have issued a list of makes and models to help car owners find out whether they can put E10 into their vehicles.
The list also contains telephone numbers for many manufacturers if you are still unsure and prefer to contact them.  Please be aware though, that all of the lists circulating at the moment and even information from the manufacturer only applies if the car still has all of its original parts.
If at some time you have had parts replaced – especially if they were not replaced by official spares but rather by cheaper alternatives – then putting E10 into your tank is probably going to be at your own risk.