October 8, 2017 By Graham Tappenden Leave a Comment
It was three years ago, on 12th October, 2014, that the last train rolled over the tracks of the miniature railway belonging to the Dampfbahnclub Taunus in the Mainstraße.  After that day the tracks, buildings and other fixtures of the old layout were taken up and removed, work that took a whole year to complete.
After that workers from the local authority (Hochtaunuskreis) arrived and started the groundwork for the new railway.  They laid the foundations according to a plan that members of the club had designed.  In October 2015 the tunnel was installed and the club members moved the railway shed to its new location.
Come January 2016 the club was back on its own and started to build the new layout.  Not only did that have to do everything themselves, they had to make most of it as well as almost none of the elements from the old layout – including the tracks – could be re-used and had to be replaced. [Read More…]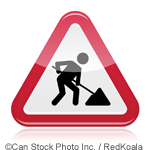 September 25, 2017 By Graham Tappenden Leave a Comment
Commuters travelling from Oberursel and the surrounding area to Frankfurt face delays due to roadworks that started today in the Frankfurter Landstraße.
To allow the area opposite the U-Bahn station "Bommersheim" to be re-developed,  new utility pipes are being laid and the road will be widened to allow for a lane for traffic turning off into the new site.
Whilst the work is going on, the Frankfurter Landstraße is going to be a one-way street towards Oberursel.  Traffic travelling towards Frankfurt will be diverted along the Zimmersmühlenweg and the Ludwig-Erhard-Straße. [Read More…]
Other News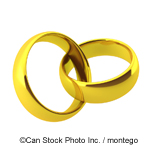 Congratulations to Rosemarie and Eduard Lauterbach in Oberstedten who are celebrating their Iron (65th) Wedding Anniversary today!

-Ich war eine glückliche Frau- (I was a happy woman) is a film being shown tonight, Wednesday 18th October, 2017, on ARD. Parts of the film were shot in Oberursel.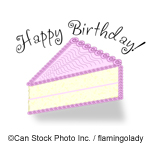 Congratulations to Herr Karl Lehmann of Oberursel who is 90 years old today.