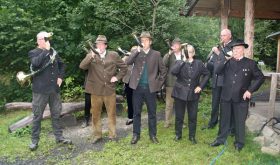 August 18, 2017 By Graham Tappenden Leave a Comment
The Waldfest in Oberursel traditionally takes place on the last Saturday of the school holidays, which in this year fell on the 12th of August.  Regular visitors will have found lots of familiar faces and activities from previous years.  Bernd Peppler and Liisa Inkinen were there with their birds of prey "Ukko" the eagle owl and "Pekko" the harris hawk.  There were stands to learn about bees, and nature quiz and of course the pond observations.  There were guided tours through the woods, as well as coffee, cakes, salads and the barbeque.
But there were also a lot of new things, starting with the opening at 12 noon which was carried out this year by the vice-chairman of the Schulwald supporters: Thorsten Schorr, who explained to the guests what other new things they could expect. [Read More…]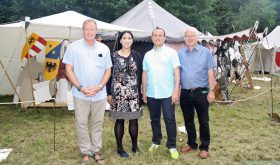 August 11, 2017 By Graham Tappenden Leave a Comment
There have been some high-level changes recently at Oberursel's twin towns.
In May, Councillor Sophia Choudhary was nominated to be the new Mayor of Rushmoor.  There the position, which is largely a representative role, is not elected directly but instead by the town council.  Not only is Councillor Choudhary the youngest Mayor the borough has ever seen, she is also the first female muslim Mayor that they have had.  She uses the title "Mayor", and not "Mayoress", joking that the latter is used by her sister Attika, who accompanies her on official engagements. [Read More…]
Other News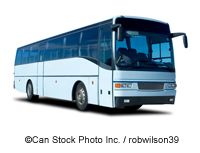 Work started today (Monday, 21st August, 2017) in the road "An der Friedenslinde" in Bommersheim and is set continue until the end of March 2018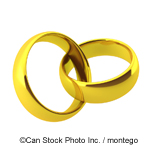 Congratulations to Karin und Gerhard Papenberg who are celebrating their Golden Wedding Anniversary today!
Police in Bad Homburg and Oberursel have issued a warning after a number of phone calls were reported to them.