June 11, 2018 By Graham Tappenden Leave a Comment
A couple have been attacked and robbed at their home in the "An den Drei Hasen" area of Oberursel.
The 67-year-old occupant of the house opened the door at around 8.40am on Monday, 11th June, 2018, to let the cat in.  At this point two masked men forced their way into the house, where they punched the woman and demanded cash.  Shortly after this her 73-year-old husband arrived.  He was also punched and the demand for cash was repeated, along with a demand for jewelry. [Read More…]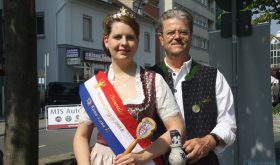 May 23, 2018 By Graham Tappenden Leave a Comment
This weekend sees one of the largest festivals in Oberursel take place – the fountain festival or Brunnenfest.
The event kicks off on Friday evening at 5.30pm with an open-air church service at the Marktplatz followed by the official opening with Fountain Queen Anna-Lena I.
Other highlights include the inauguration of the "St.Crutzen" Fountain on Saturday morning in Weißkirchen in the grounds of St.Crutzen Church at 11am and the 5, 10 and 21.1km festival runs on Sunday morning at 10am.
For children up to the age of 10 the Kindermeile will be in the Obere Hainstraße on Saturday between 3pm and 6pm and the annual duck race on the Urselbach will be held on Sunday at 3pm with tickets being sold on Saturday in the Weidengasse.
Saturday evening there will also be a talent show for the town's youth to show what they can do from 5pm until 7pm.  The show is aptly named "Kickfactor: … and what can you do?"
The fun fair is in its usual place on the Bleiche car park as is the craft market in front of the town hall, with the closing fireworks taking place at 10.30pm on Monday evening. [Read More…]
Other News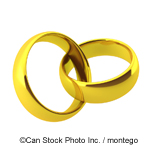 Congratulations to Monika und Theodor Tumbrink who are celebrating their Golden Wedding Anniversary today!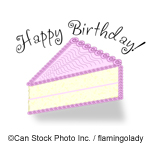 Congratulations to Frau Pasha Bekker from Oberursel who is 90 years old today.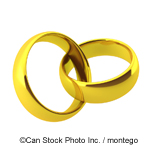 Congratulations to Renate and Dr. Eckhard Hassenstein who are celebrating their Golden Wedding Anniversary today!