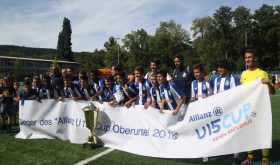 August 12, 2018 By Graham Tappenden Leave a Comment
The "Allianz U15 Cup against racism" took place in Oberursel at the weekend with 18 teams competing against each other in a series of matches.
Saturday morning started off with the news that flight scheduled to bring Tottenham Hotspur's team to Frankfurt had been cancelled and so local team FV Stierstadt stepped in at the last minute to allow the matches to take place.  Although they finished on 18th place, this led to them being awarded the Fair Play award on Sunday afternoon. [Read More…]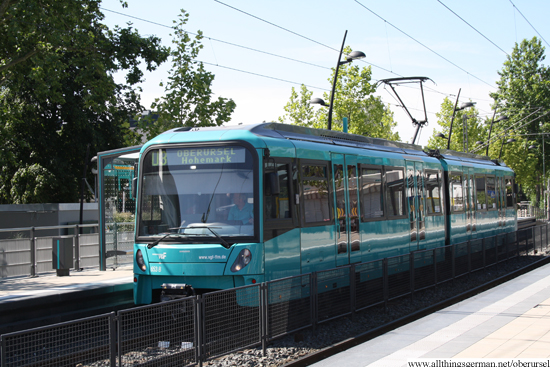 August 11, 2018 By Graham Tappenden Leave a Comment
Due to work taking place on the line, the U-Bahn U3 will be replaced with buses for the next two weeks.
From Monday, 13th August until Sunday, 26th August (2018) the rails at "Oberursel Bahnhof" are being replaced, so the trains will not be running between "Hohemark" and "Weißkirchen Ost".  A replacement bus service will be in operation, with buses running every 15 minutes in the daytime and every 30 minutes at evenings and weekends.  From Thursday, 23rd August until Sunday, 26th August there are also no trains between "Weißkirchen Ost" and "Niederursel", so the bus service will be extended to meet trains on the U8 route. [Read More…]
Other News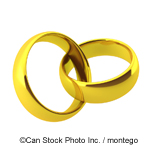 Congratulations to Gerlanda and Vincenzo Buscemi who are celebrating their Golden Wedding Anniversary today!

Continuing the celebrations for 50 years of the Stadtwerke Oberursel.
To celebrate 50 years of the "Stadtwerke Oberursel" – the local utilities company – the band So Green are playing live at the Epinay-Platz this evening.