Archives for April 2018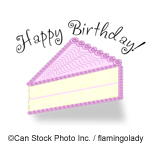 Congratulations to Herr Georg Brandt of Oberursel who is 95 years old today.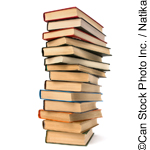 There will be a book flea market in Oberursel's library on Saturday, 5th May, 2018, between 10am and 1pm with proceeds going to the library's supporters' association.
The library is located at one end of the market square in Oberursel, in the Eppsteinerstraße.
The nearest car parks are "Bleiche" and in the Holzweg. The nearest train station is Altstadt (U3).
With the cycle race "Rund um den Finanzplatz Eschborn-Frankfurt" taking place in Oberursel on Tuesday, 1st May, 2018, a number of roads will be closed with changes to public transport services as well.
The following roads will be closed between approximately 9am until 2pm: [Read more…]
The tower of St.Ursula's Church in Oberursel will be open to the public on Saturday, 5th May 2018 between 3pm and 5pm.
The tower contains a museum, the belfry and there is also access to the roof where you can get a breathtaking view across the town and its neighbours.
Entry costs €1.50 for adults and €1.00 for children.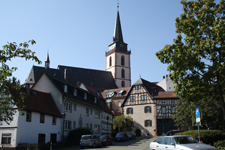 A tour of the old town (Altstadt) part of Oberursel is being offered on Saturday, 5th May 2018 at 2pm.
The tour starts in front of the Vortaunusmuseum at the Marktplatz at 2pm and costs €3 per person.
A new water fountain supplying free drinking water to shoppers in Oberursel was officially inaugurated in the pedestrian precinct on Saturday, 24th March, 2018.
The fountain, located in the Kumeliusstraße, is connected to the town's mains water supply and provides 300ml of drinking water when the button is pressed.  The steel column is 115cm high and cost just over €4.000.
Unveiling the fountain were Mayor Hans-Georg Brum and the managing directory of the public works "Stadtwerke" Jürgen Funke, along with town treasurer Thorsten Schorr and Alderman Christof Fink.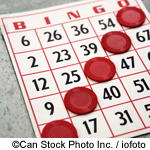 The Seniorentreff in Oberursel will be offering an afternoon of Bingo on Thursday, 3rd May 2018 between 2.30pm and 4.30pm in the "Altes Hospital" (Hospitalstraße 9).
Anyone who is interested is invited to come along and try their luck!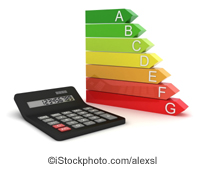 The Verbraucherzentrale (consumers' association) will be offering individual energy saving consultations in the Rathaus in Oberursel on Thursday, 3rd May 2018.
Appointments cost €5 for 30 minutes, and €2.50 for each 15 minutes after that. They need to be arranged in advance by calling 06171 502-310.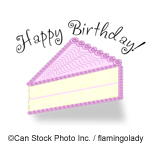 Congratulations to Herrn Wilhelm Wäsch in Oberursel who is 100 years old today.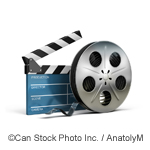 Once a month the Bluebox Portstraße holds a Sunday morning breakfast buffet in their cinema.
As the organisation is not a commercial cinema, they are not allowed to advertise which film will be shown in advance. For Sunday, 29th April 2018, we are told that it will be a French tragic comedy. If you do want to know which film will be shown or to reserve tickets call 06171 636930.
The showing starts at 11.30am and they are located opposite the U-Bahn stop "Altstadt".