The carnival procession took place in Oberursel on Sunday, 19th February, 2023.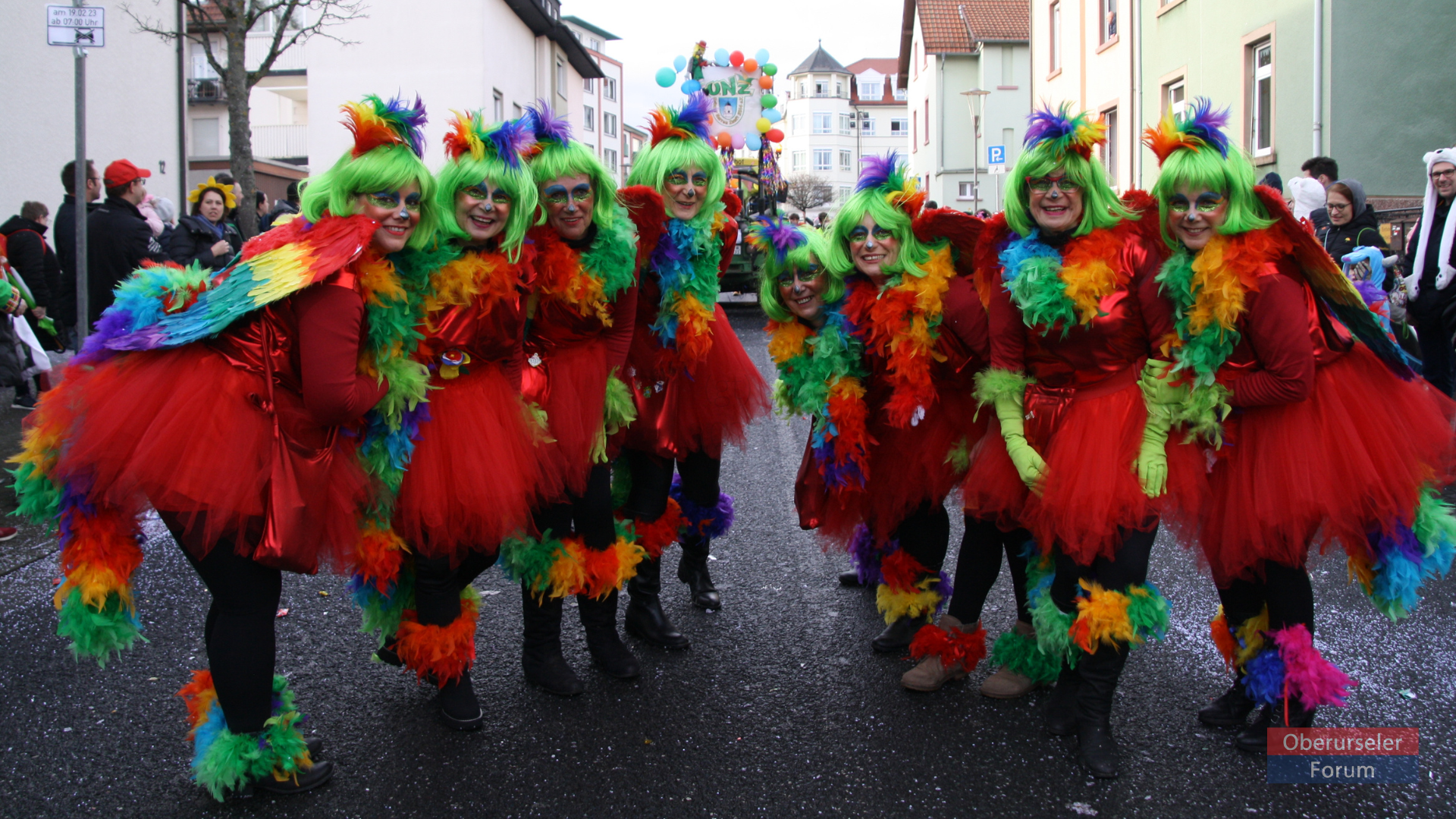 It's carnival time! The big procession in Oberursel starts at 2.11pm on Sunday afternoon. But with it having been cancelled for two years due to Covid and one year due to high winds, many people new to the area do not know what to expect and have been asking questions. So I went out and filmed some answers (in German):
After a break of two years the carnival season has returned to many parts of Germany.
Last Saturday Oberursel's carnival Princess Fiona I. joined forces with the Kinderprinzenpaar (Julius I. & Annabel I.) to take over control of the town hall until Ash Wednesday.
The highlight of their time in office will be the procession on Sunday (19th February at 2.11pm) in which a record number of 195 floats, bands and other groups on foot will be taking part.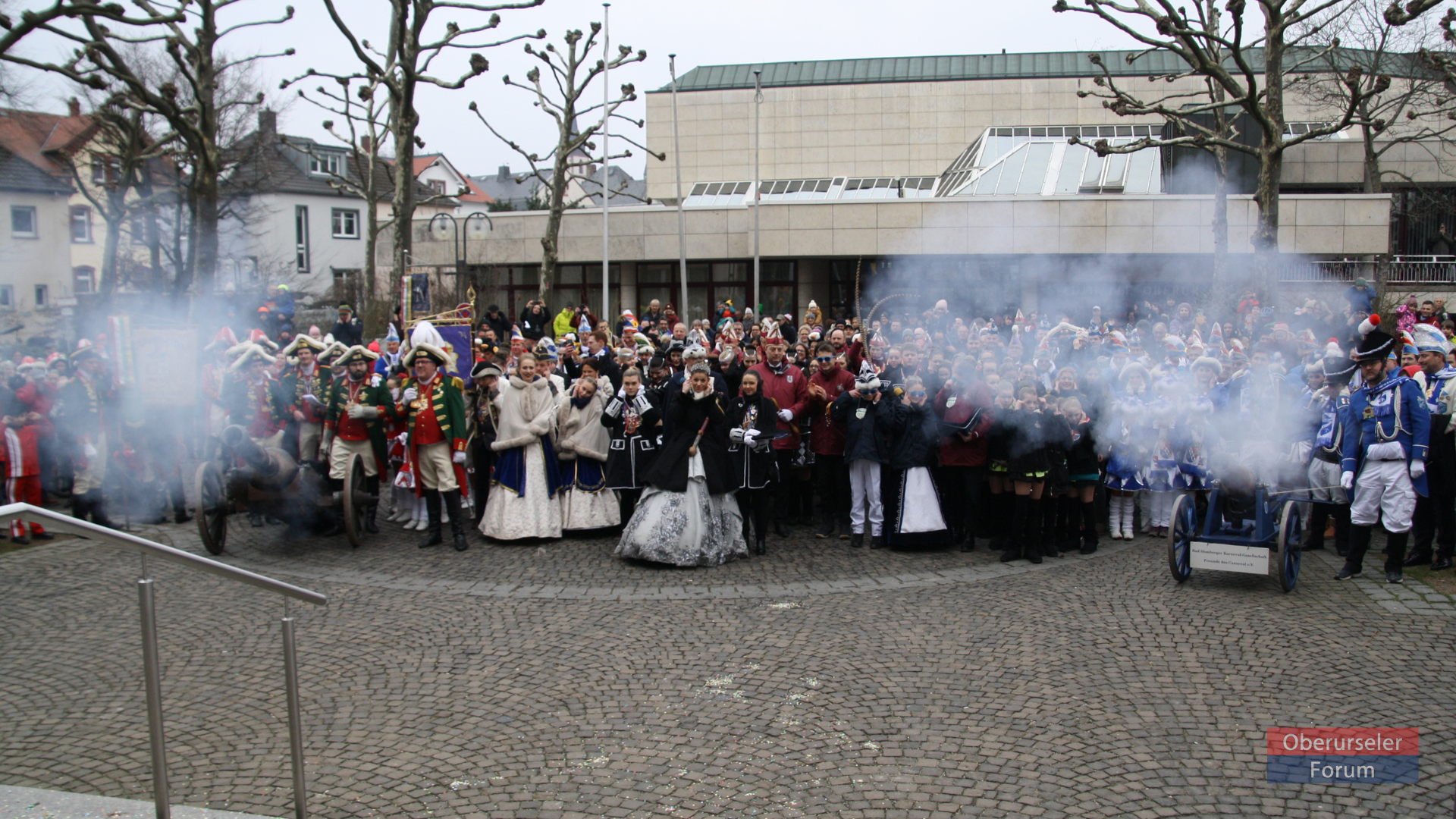 Click here to see more photos of the Rathaussturm in Oberursel