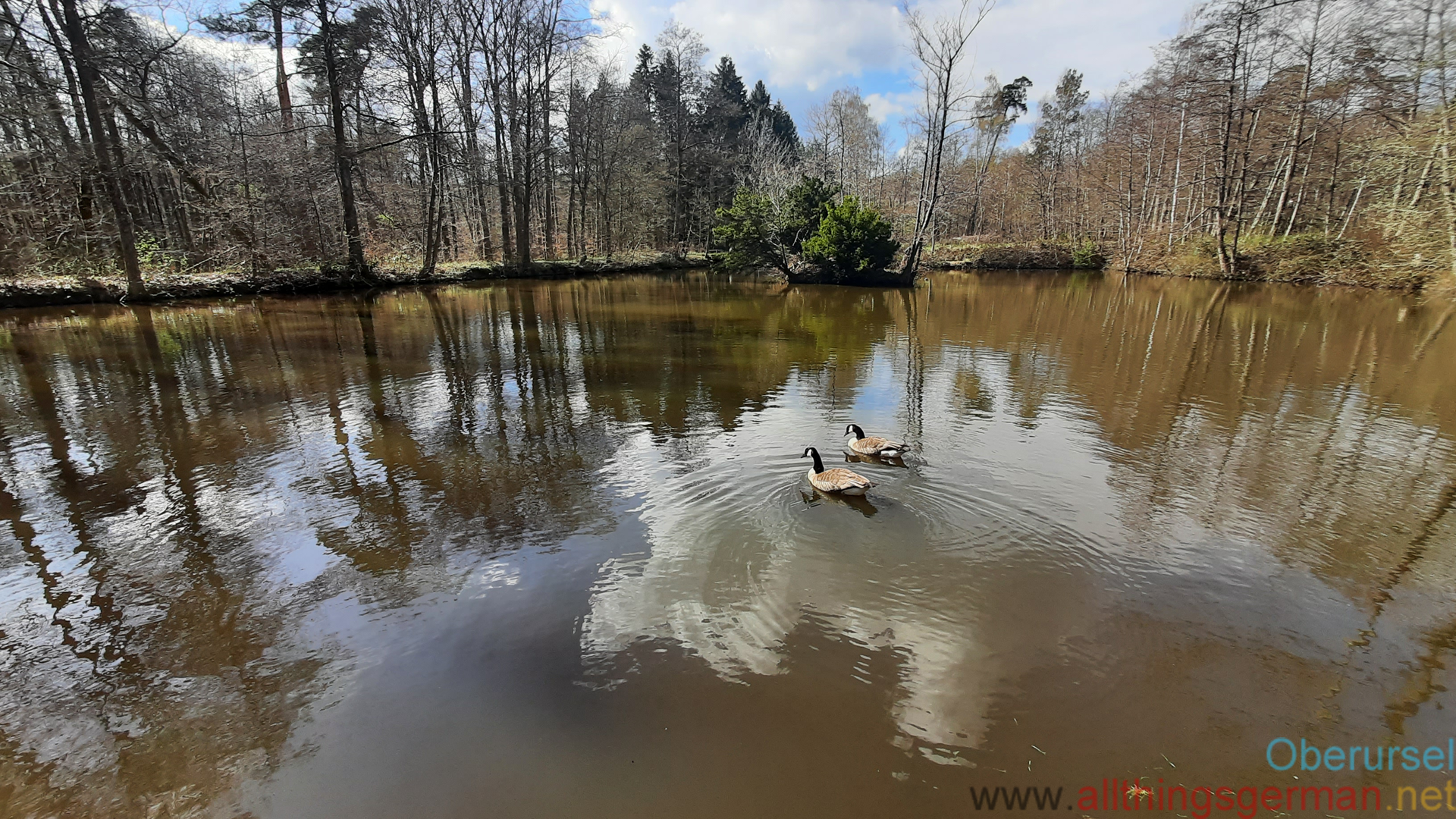 Canada Geese at the Franzoseneck in Oberursel on Sunday, 10th April, 2022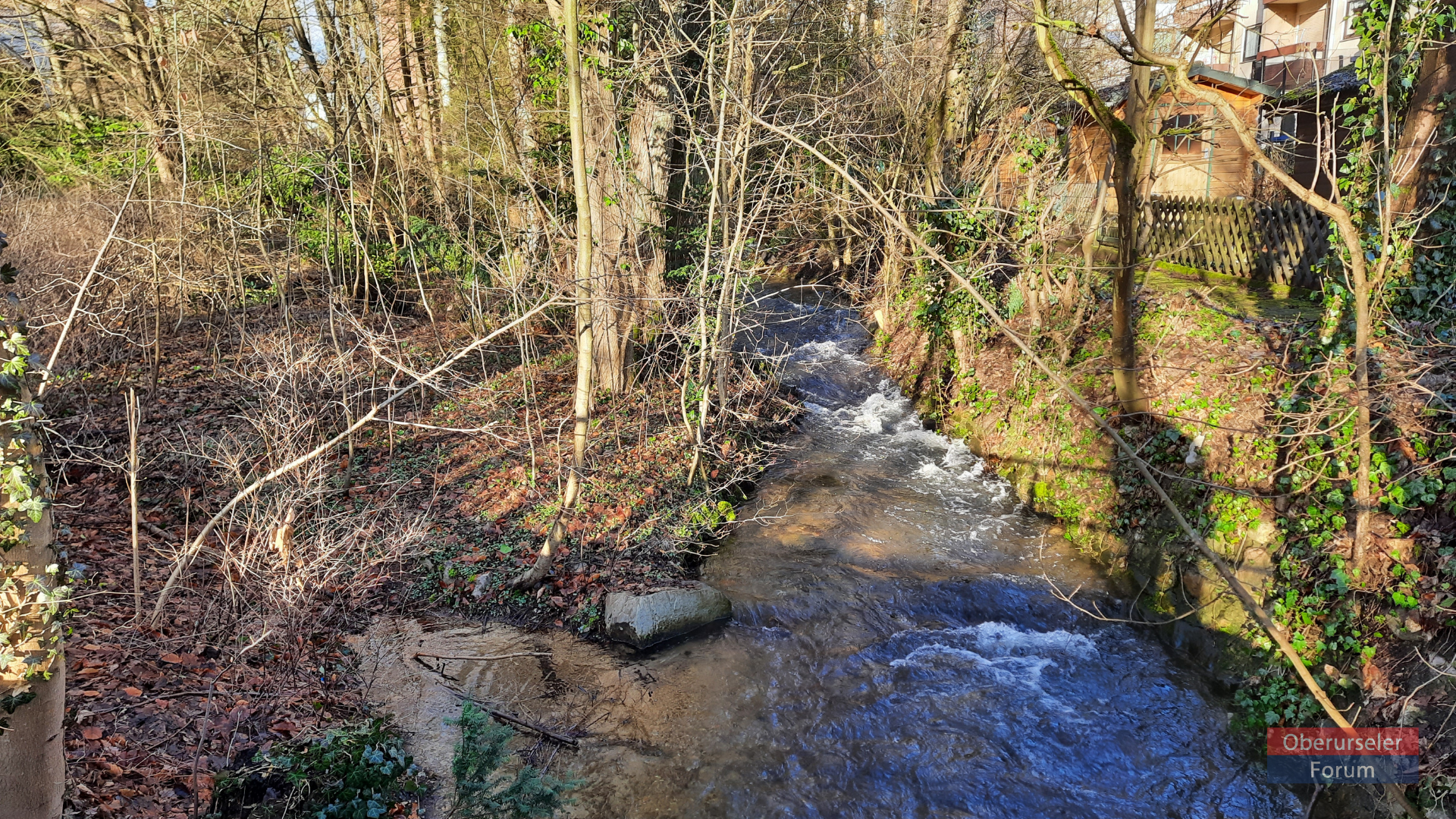 The Urselbach in the morning sunshine, just before it flows under the Kupferhammerweg. Top left is the stream where the water from the Werksgraben flows into it.
Photo taken on Wednesday, 23rd February, 2022.
The Schillerturm in Oberursel was built in 1905 to commemorate the 100th anniversary of the death of Friedrich Schiller. Until the 1960s a metal tower stood on top of the stone base, allowing visitors a view above the treetops.
The photo was taken on Sunday, 13th February, 2022.