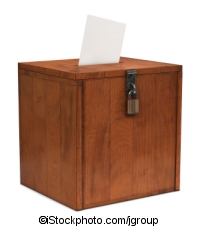 Today I went to vote in the Oberursel Ausländerbeiratswahl.  Not an easy feat considering that the polling station was in the town hall, with a trade fair going on next door and as a result the (chargeable) car park being nearly full up.
So what's the Ausländerbeirat you might be asking?
The state of Hessen (Hesse) stipulates that any town with more than 1000 foreigners living in it must have one.  Once in office, the town has to inform them about any decisions that will affect foreigners.  They are also allowed to sit in on various committees.
The last time I heard anything from them was 5 years ago – at the last election. [Read more…]