It is now eleven weeks since Germany went into lockdown, and tomorrow is a big day because the schools re-open for the those years that been at home for the full eleven weeks, including the first years at the primary schools.
With the exception of the Easter holidays, our daily schedule has meant that we spend the mornings working, with myself working online and remotely for my clients and both my children doing their schoolwork which they either receive in advance by e-mail or through a portal that the primary school started using a few weeks ago.
Sometimes they had videos to watch that explained what they had to do, some lessons even took place using Zoom, and sometimes the work had to be sent back by a specific deadline.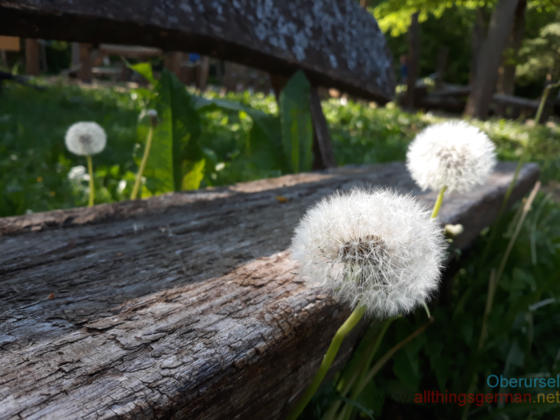 Playgrounds in Oberursel re-opened a few weeks ago
[Read more…]