The Maasgrundweiher in Oberursel, filmed on Sunday, 8th January, 2023.
Located just outside Putbus on the road to Lauterbach, the "Haus Kopfüber" is certainly something that you can't miss. The house is big, red, and literally upside down.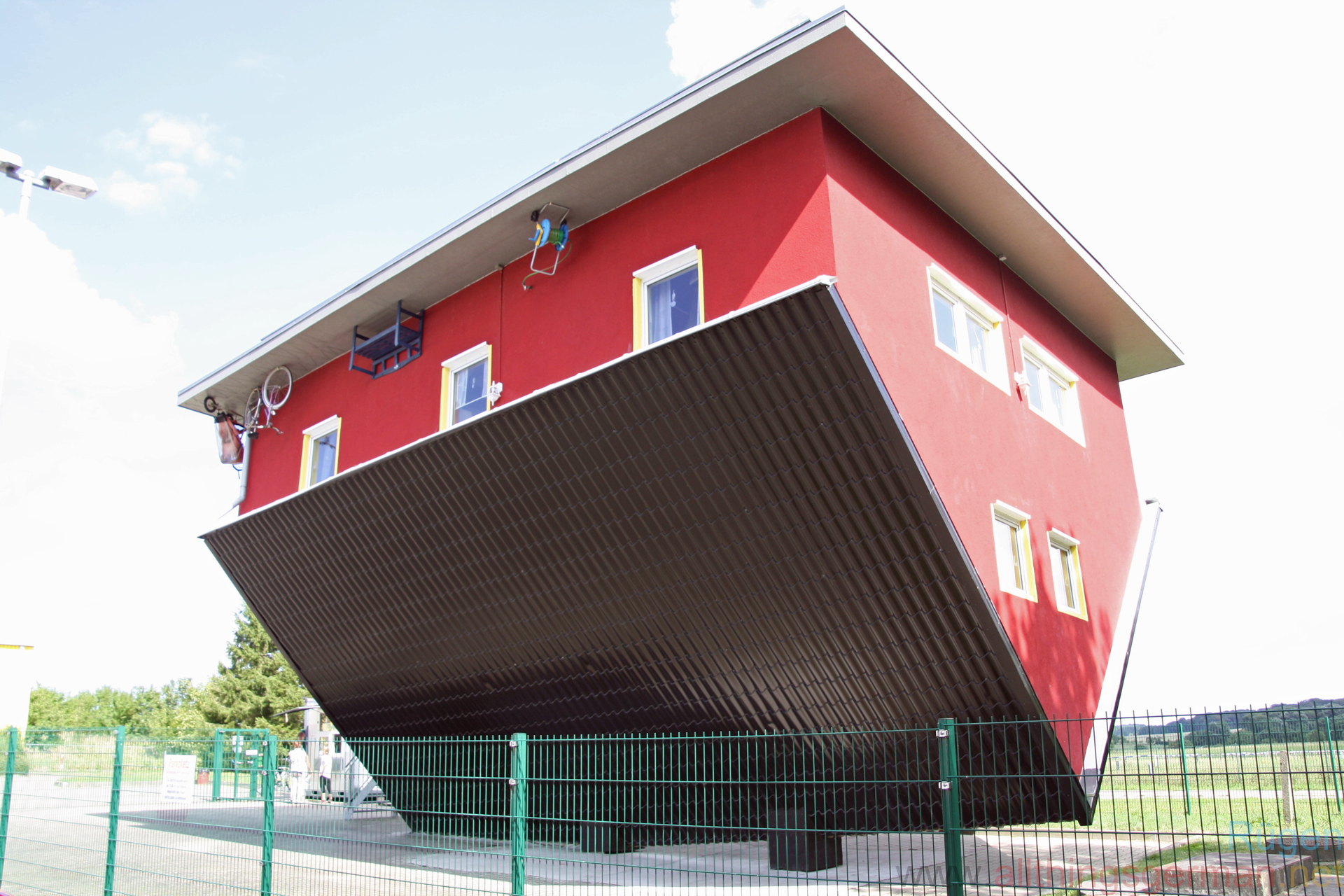 [Read more…]
Today is the 45th anniversary of Elvis Presley's death on 16th August, 1977.
During his time in the U.S. Army, we was stationed in Germany between October 1958 and March 1960. Although stationed in Friedberg, he lived for much of that time in Bad Nauheim, but for part of 1958 he stayed in Ritter's Park Hotel in Bad Homburg, today part of the Steigenberger chain.
When the Camp King area of Oberursel was being developed 20 years ago, a road there was named after him: