The Opel Zoo is one of those places that I have passed so many times in the past 25 years, but until recently had never actually visited.
Located between Kronberg and Königstein on the B455, I used to drive past it every day on the way to work, later on the way to client appointments, and any time that we travel by car towards Cologne.
Actually what I was driving past was the main entrance and part of the car park.  In fact the car park is not only much bigger, there is an overflow car park located deep into the woods as well.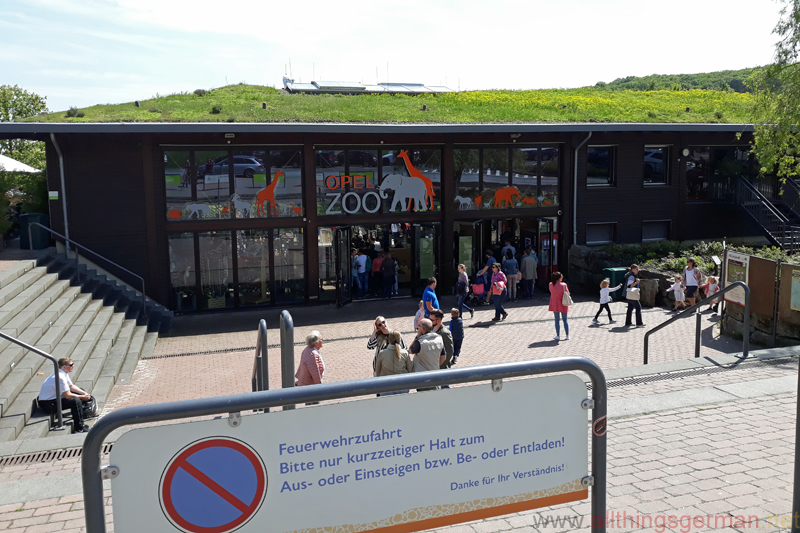 The main entrance to the Opel Zoo

The zoo itself is not cheap to visit. [Read more…]