Here's one way to collect glass bottles without annoying the neighbours too much: put the bottle bank underground.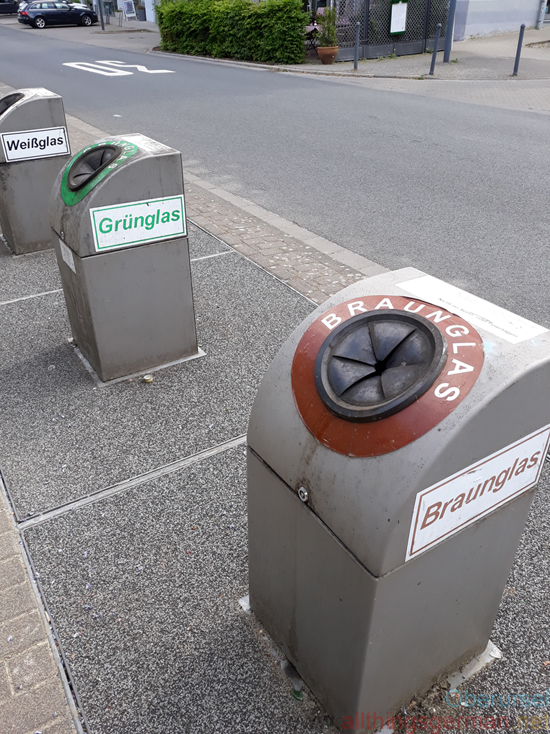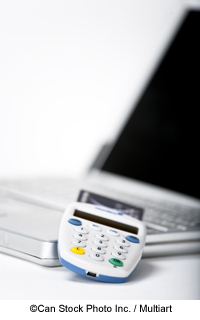 One of the most popular ways of paying for things  in shops in Germany is by ec-card – a standardised debit card that is issued by most banks and accepted by most shops. The card, which has a both a magnetic strip and a chip on it, generally comes with a PIN and you enter the PIN when paying to confirm the transaction, although some older card readers still require you to sign a slip of paper instead.
The money is debited from your bank account in a similar way to a direct debit ("Lastschrift"), but the similarity stops here. Because whereas a direct debit can be reversed within 6 weeks, I recently found out that such protection is not offered when paying by PIN. [Read more…]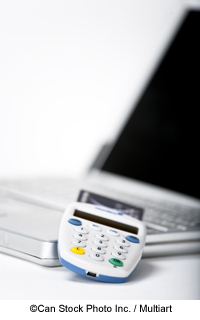 Most banks in Germany that offer personal home banking use a system called PIN/TAN.  Account holders log into their accounts using either a username or their account number with a PIN (Persönliche Identifikationsnummer).
After that, to carry out any form of transactions, a TAN (Transaktionsnummer) is use.
Over the years, the system has tried to cope with the growing number of phishing attacks and security problems, meaning that there are a number of different TAN systems in use. [Read more…]