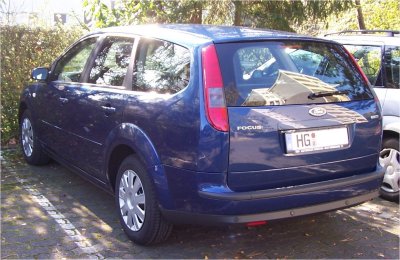 Many companies in Germany who provide their employees with company cars do not actually buy the cars outright, instead they prefer to lease them and my company car is no exception.
By leasing the car, I pay a monthly fee to a leasing company, often a bank, who have purchased the vehicle from my usual dealer.  That fee allows me to drive the car up to an agreed number of kilometres each year.
And when the lease runs out, I just return the car to the dealer and can lease a new one.
Buy why not buy the car outright as a business and then sell it again later? [Read more…]