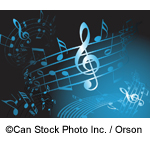 The band "Blues Blend" will be playing in the Rushmoor-Park on Sunday, 18th August, 2013 at 11am.
At the same time, a 6m high climbing wall will be available for both children and adults to climb, and at 12 noon there will be a walk from the park to the Hohemark.
There will also be food and drink on offer.
Entry is free.
The event is part of the Orscheler Sommer organised by Kunstgriff e.V.