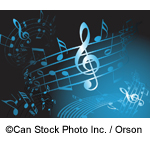 Friday night is music night at Musikhalle Portstraße, located near the U-Bahn stop "Altstadt".
On Friday, 22th March, 2013 there will be four bands playing, starting at 8pm and offering a mixture of rock, pop, folk and electric music.
The bands are Postrock, Velo, Blank and Montestereo.
Entry costs €5.