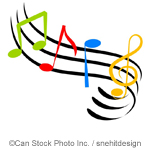 One of the major attractions at the Hessentag in Oberursel will be the Bryan Adams concert.
The concert is being held at the Hessentagsarena (Frankfurter Landstraße) on Saturday, 18th June at 8pm.  The nearest U-Bahn station is "Bommersheim".
To find out if there are still tickets left, visit the Hessentag ticket shop or look on eBay.