Archives for July 2013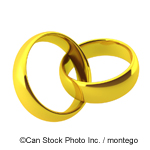 Congratulations to Nezaket and Husein Mirteza in Oberursel who are celebrating their Golden Wedding Anniversary today!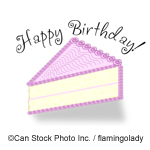 Congratulations to Frau Maria Godeck in Oberursel who is 90 years old today.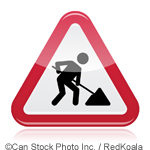 The Hospitalstraße will be closed in both directions in front of house number 20 on Tuesday, 30th July and Wednesday, 31st July 2013 to allow for re-surfacing work to take place.
Peter Ehegartner is 64 years old and first donated blood on 24th January 1981 when he followed is his father's footsteps.
Admittedly it was another 10 years before he started doing so on a regular basis, but then he kept on going and this month (July 2013) donated blood for the 100th time.
For this achievement he received an engraved watch and a badge of honour with "100" on it from the blood donor service along with a hamper from the local branch of the Red Cross.
He has already recruited two new donors – his daughter and future son-in-law who both gave blood for the first time this year.
Oberursel's police are warning of a thief in the area using a "money changing trick".
In one recent incident a 76-year-old man had just withdrawn money from the cashpoint in Camp King when he was approached by someone described as being of southern origin who asked him to change some money for him.
When the victim looked into the coin compartment of his purse, the man snatched the notes and disappeared.
He is described as between 25 and 30 years old, 185cm tall and was wearing a white shirt and black shoes.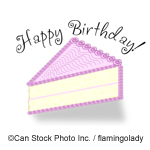 Congratulations to Frau Gertrud Emmerich of Oberursel who is 95 years old today.
As part of the Orscheler Sommer the Woody Allen film "Schatten und Nebel" (Shadows and Fog) will be shown on the Rathausplatz on Saturday, 27th July, 2013 at 9.30pm.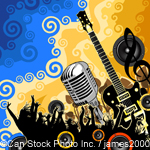 A rock concert is being held on the Rathausplatz on Friday, 26th July, 2013 at 7.30pm.
The bands playing will be:
20:00-20:45 Mr. Easy
21:05-21:50 Ben Juelg
22:10-23:00 Elfmorgen
Entry is free.
The event is part of the Orscheler Sommer organised by Kunstgriff e.V.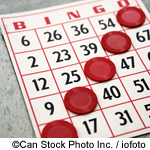 The Seniorentreff in Oberursel will be offering an afternoon of Bingo on Thursday, 25th July, 2013 between 2.30pm and 4.30pm in the "Altes Hospital" (Hospitalstraße 9).
Anyone who is interested is invited to come along and try their luck!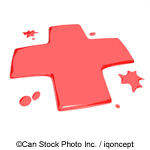 Blood can be donated at the fire station in Weißkirchen (part of Oberursel) on Wednesday, 24th July, 2013 between 3.45pm and 8pm. The fire station is located at Friedrich-Ludwig-Jahn-Strasse 2a.
To donate you must be healthy and between 18 and 68 years of age. If you have not donated before, then you must not be over 60. You must take some form of identification with you, such as a passport, that contains a photo.
You can read more about what then happens here (in German).