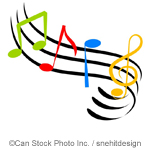 There will be a benefit concert held at the Christkirche in the Oberhöchstädter Straße on Sunday, 3rd April, 2011 at 5pm.
Entrance is free, but those attending are asked to make a donation which will be used to renovate the "Ehrenmal" – a monument dedicated to those from Oberursel who died in the First World War.
The music is being provided by students from Oberursel's Musikschule and Volkshochschule.