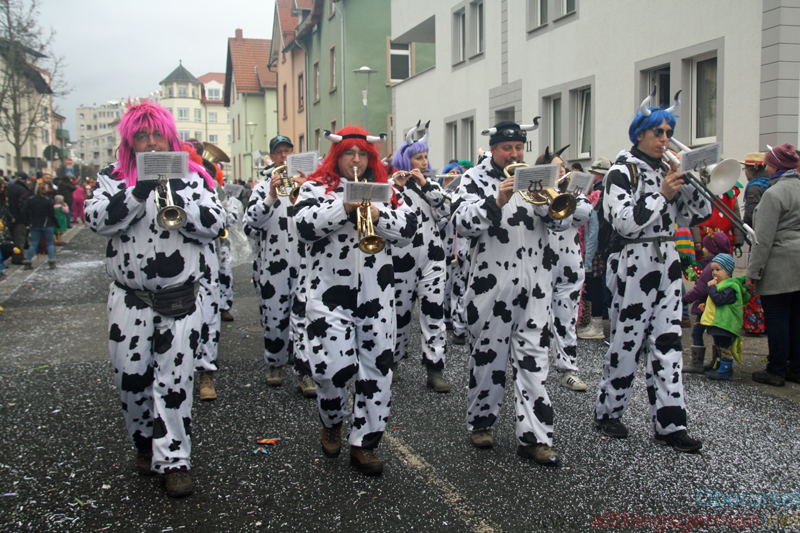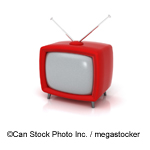 Highlights of the concert with Guildo Horn recorded at the Hessentag in Oberursel are being broadcast tonight (31st December 2011/1st January 2012) on hr-Fernsehen at 4.40am.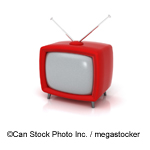 The local televsion station "Hessen 3" is showing a documentary about Oberursel this evening.
In the programme, which is due to be transmitted at 8.15pm, Oberursel's arguably most famous comedian Peter Schuessler will be taking viewers on a tour through town.
The programme is called "Oberursel und der Taunus" in German and will be repeated tomorrow morning at 1.45am.