Archives for February 2015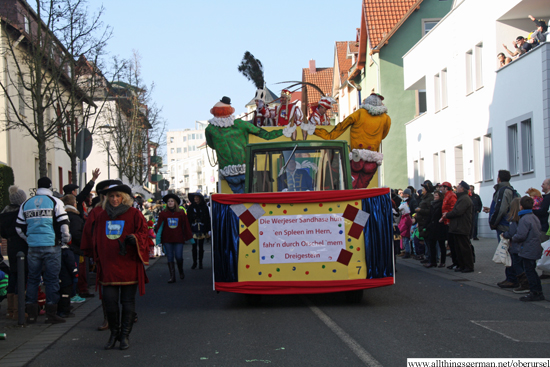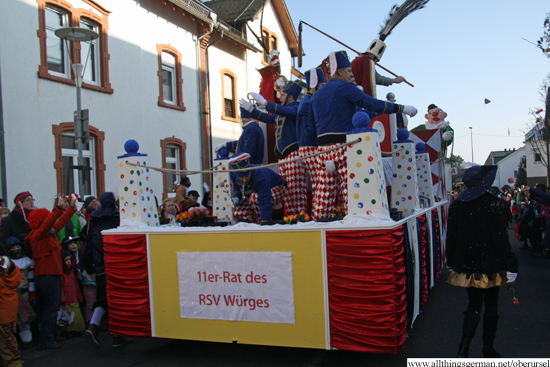 Elferat des Rasensportverein Würges on Sunday, 15th February, 2015 in the Henchenstraße
"Die Werjeser Sandhasen hun' en Spleen im Hern, fahr' n durch Orschel 'mem Dreigestern"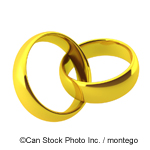 Congratulations to Heinz and Magda Weber in Oberursel who are celebrating their Diamond Wedding Anniversary today!
Oberursel's police have reported that considering the 10,000 people lining the route of the carnival procession on Sunday, they had relatively little to do.
5 people were ordered to leave the area, although one of them became violent and was taken into custody.
5 children were re-united with their parents.
However shortly before the carnival started, the building used by the carnival club "Frohsinn" was broken into.  The thieves forced the entrance door open before heading for the machines.  They also forced open a metal grill that serves as a door to the upper floor.
It is not known how much was taken, but the damage caused is estimated to be around €1,500.
Oberursel's swimming club will be hosting a local competition in the new TaunaBad on Saturday, 21st February, 2015.  As a result the indoor swimming pool will not be available for public swimming on that day.
Spectators are welcome to come along and watch, with the doors opening at 8am for a 9.30am start.